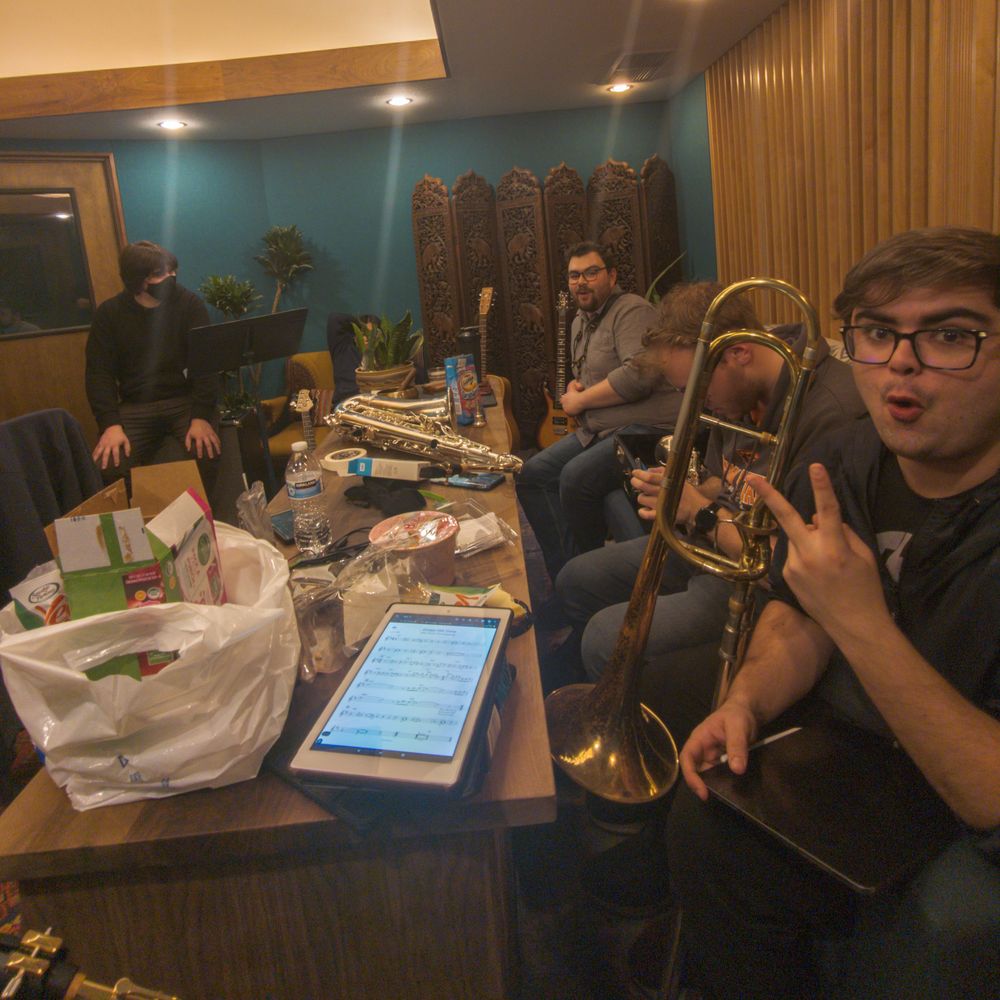 FREQUENTLY ASKED QUESTIONS
What is a Deku Tree?
- The Deku Tree is a fictional character in The Legend of Zelda. The Great Deku Tree acts as a fatherly guardian of the forest who safeguards not only the dense land around him. Essentially a magical tree in the Legend of Zelda.

Could you cover (said song)?
- Yes! We always take suggestion on what to cover next. Head on to our contact tab to fill out our form.

Where is UDT Based out of?
- UDT Is based out of Portland, OR.

Do you only cover Anime and Video Game Music?

- Yes, but we have covered Vocaloid music in the past and are always interested in covering other songs.